BURKHART ENGINEERING
OUR TOPSELLERS FOR YOU
899,00

€
including 19% VAT
plus shipping and handling
BURKHART ENGINEERING
THE TEAM ON YOUR SIDE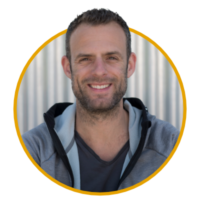 Johannes Burkhart MSc
Founder
John is responsible for the Development and Production of our products.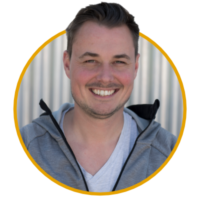 Thomas Gobs MA
Founder
Thomas takes care of Marketing & Distribution as well as ours Key Account Customers.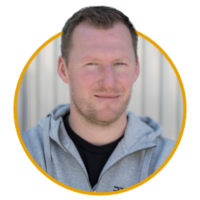 Felix Koesler
Motor vehicle master
Felix has with us Workshop as well as many important ones Back Office topics in hand.
Marco Neves
service engineer
Marco is our man for the Workshop, Vehicle detailing as well as ceramic sealers.
TIPS, TRICKS & NEWS
THE BURKHART ENGINEERING BLOG
An important aspect in motorsport is the performance of the braking system. A good...
In addition to excellent weight, the PROTRACK ONE rim offers a wide variety of options for combining widths and ETs. Unfortunately that leads...
The DataDisplay from AK-Motion is the ideal supplement for the ambitious BMW driver. All important vehicle information can be...
BURKHART ENGINEERING
FOLLOW US ON SOCIAL MEDIA